Macadamia Oil Soap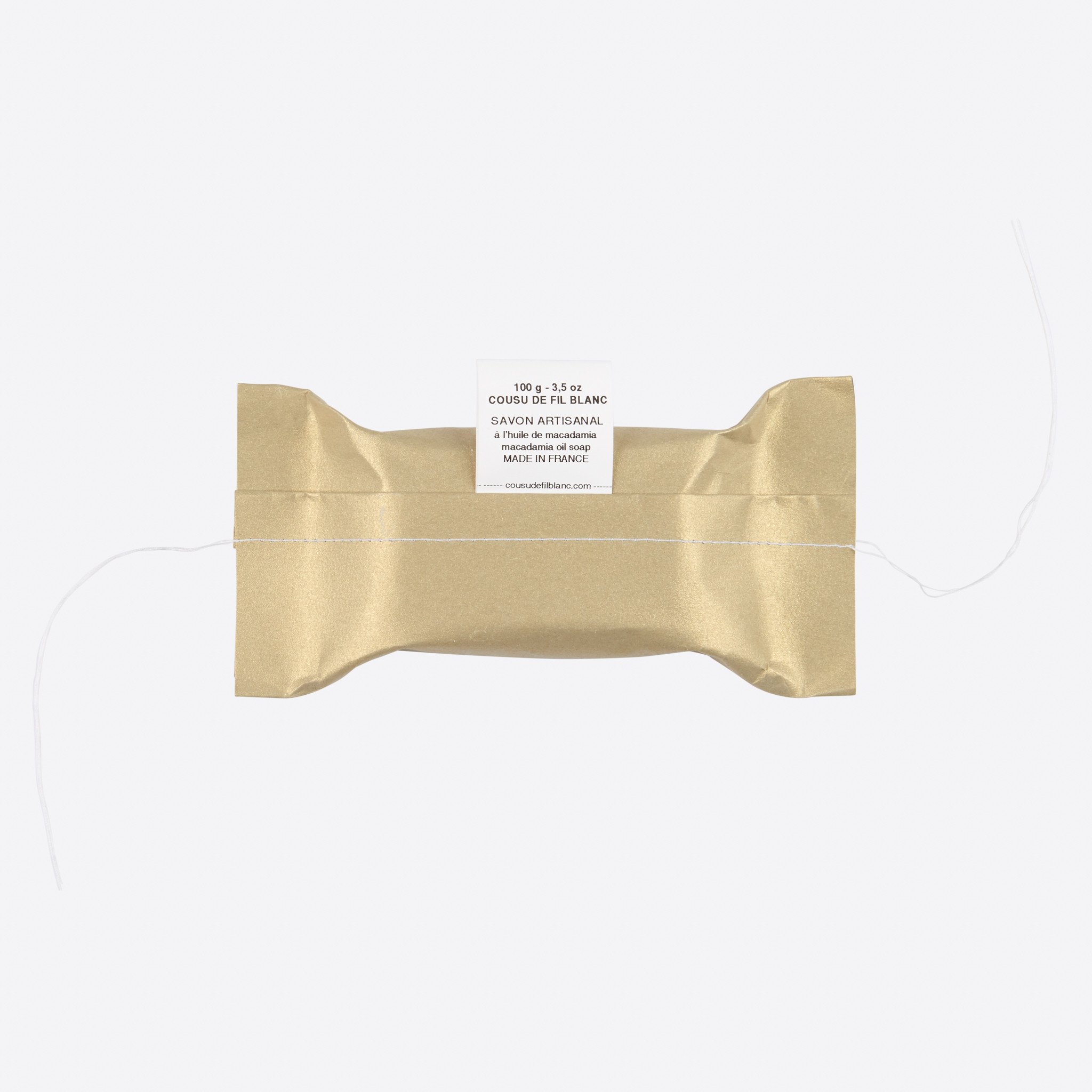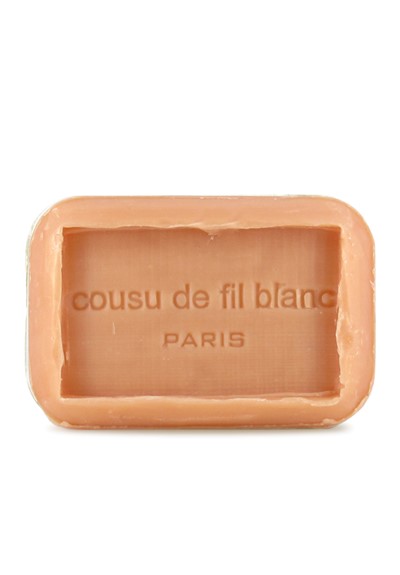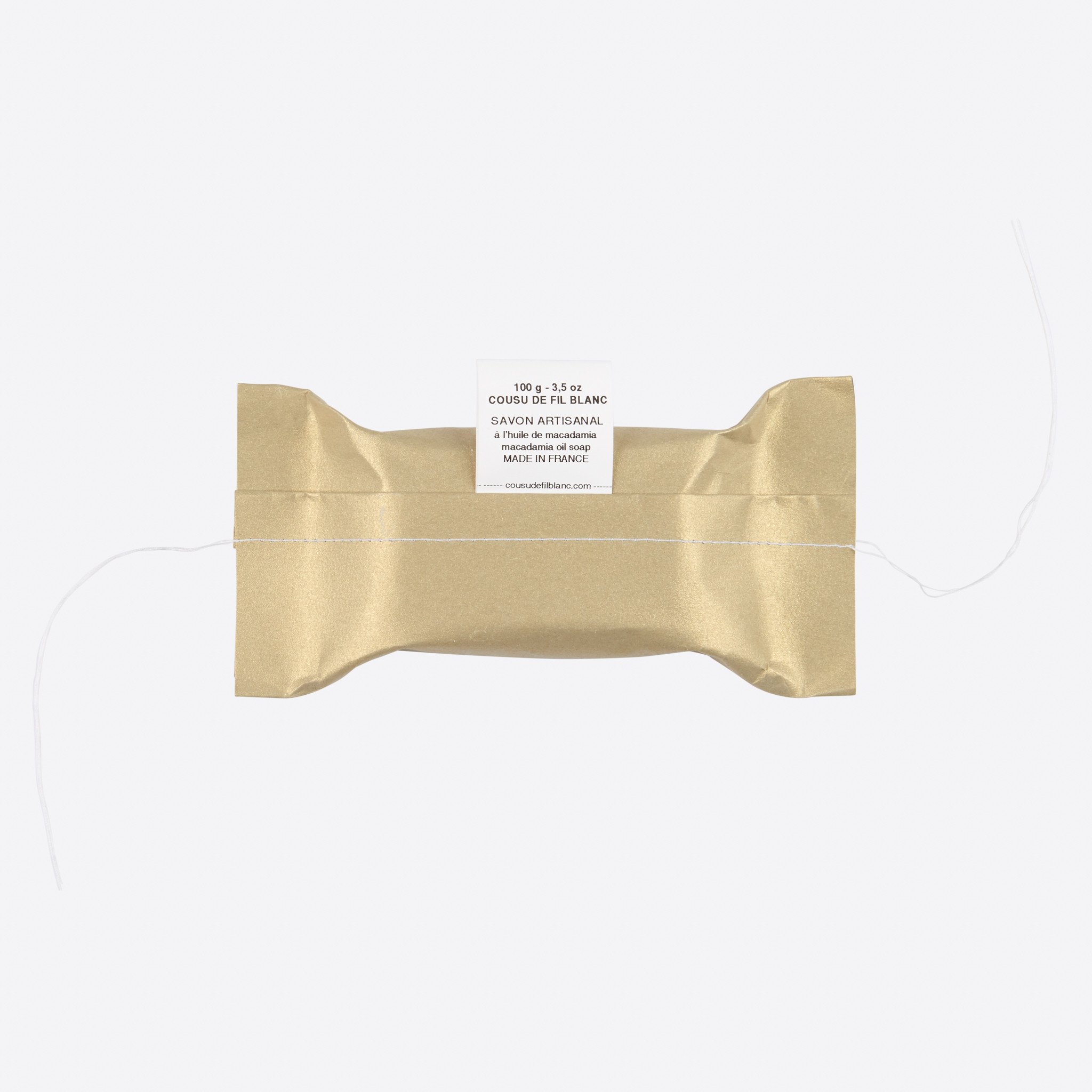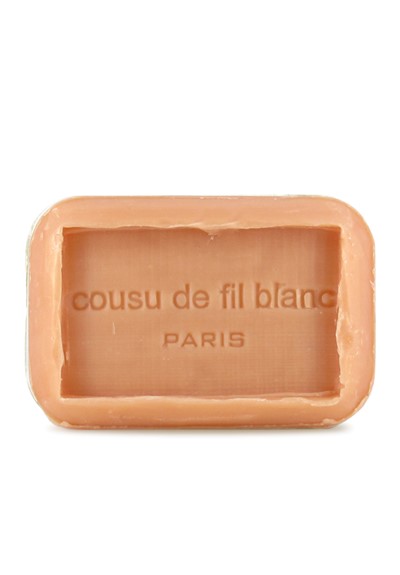 Macadamia Oil Soap
100g
The soothing and softening properties of macadamia oil are blended with mountain honey and pink clay for a soap suitable for all skin types. Its elegant perfume evokes the delicious, peppery scent of Sweet William.
Pure vegetable oils and botanicals. Hand-stitched threads and beautiful paper wraps. Handmade in France.
Cousu de fil blanc are created and formulated by Carole Dichampt, a textile designer, an aromatherapist, a traveller passionate about nature, plants, and rituals of beauty.