Cypress Hinoki Aroma Bath Flakes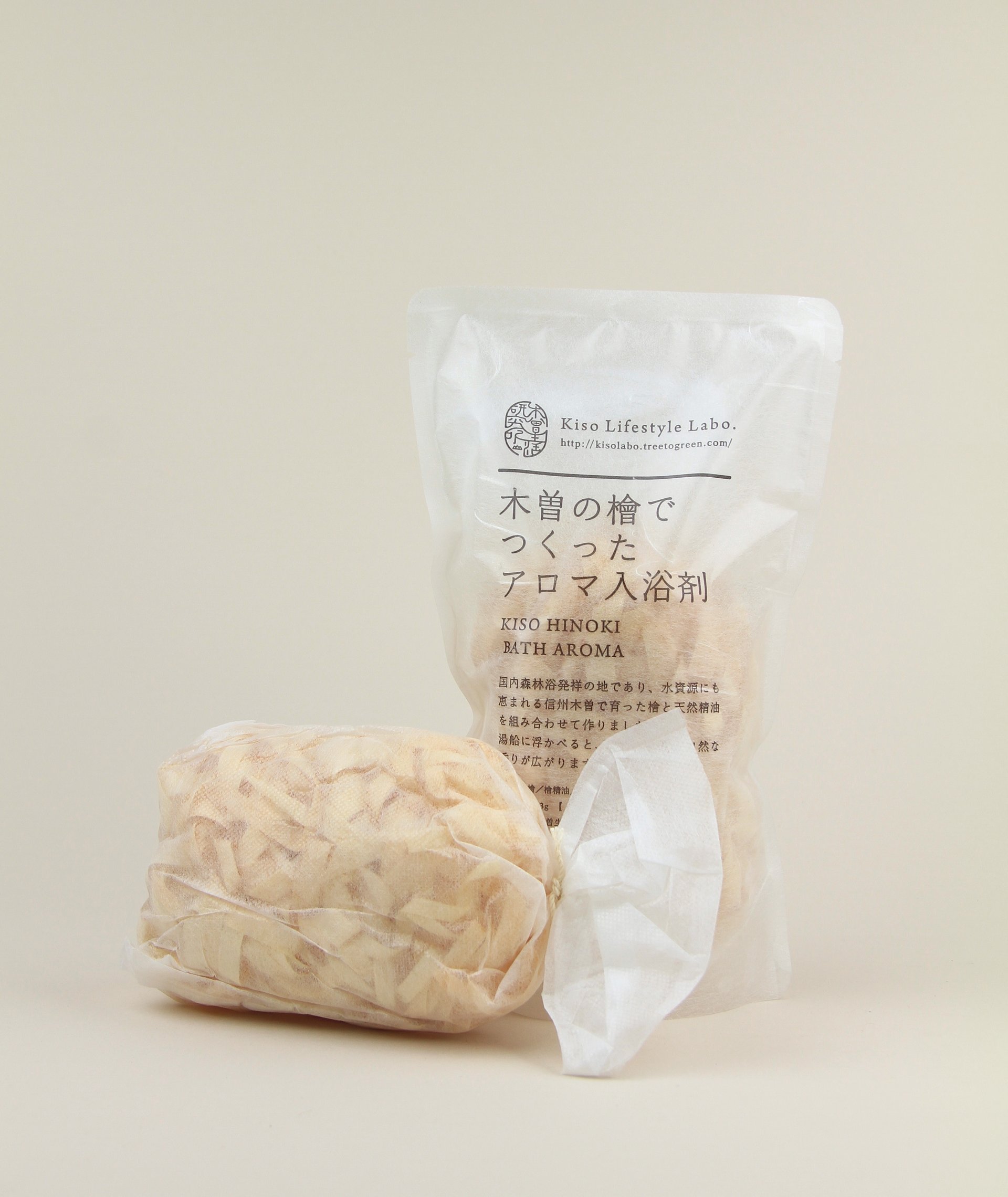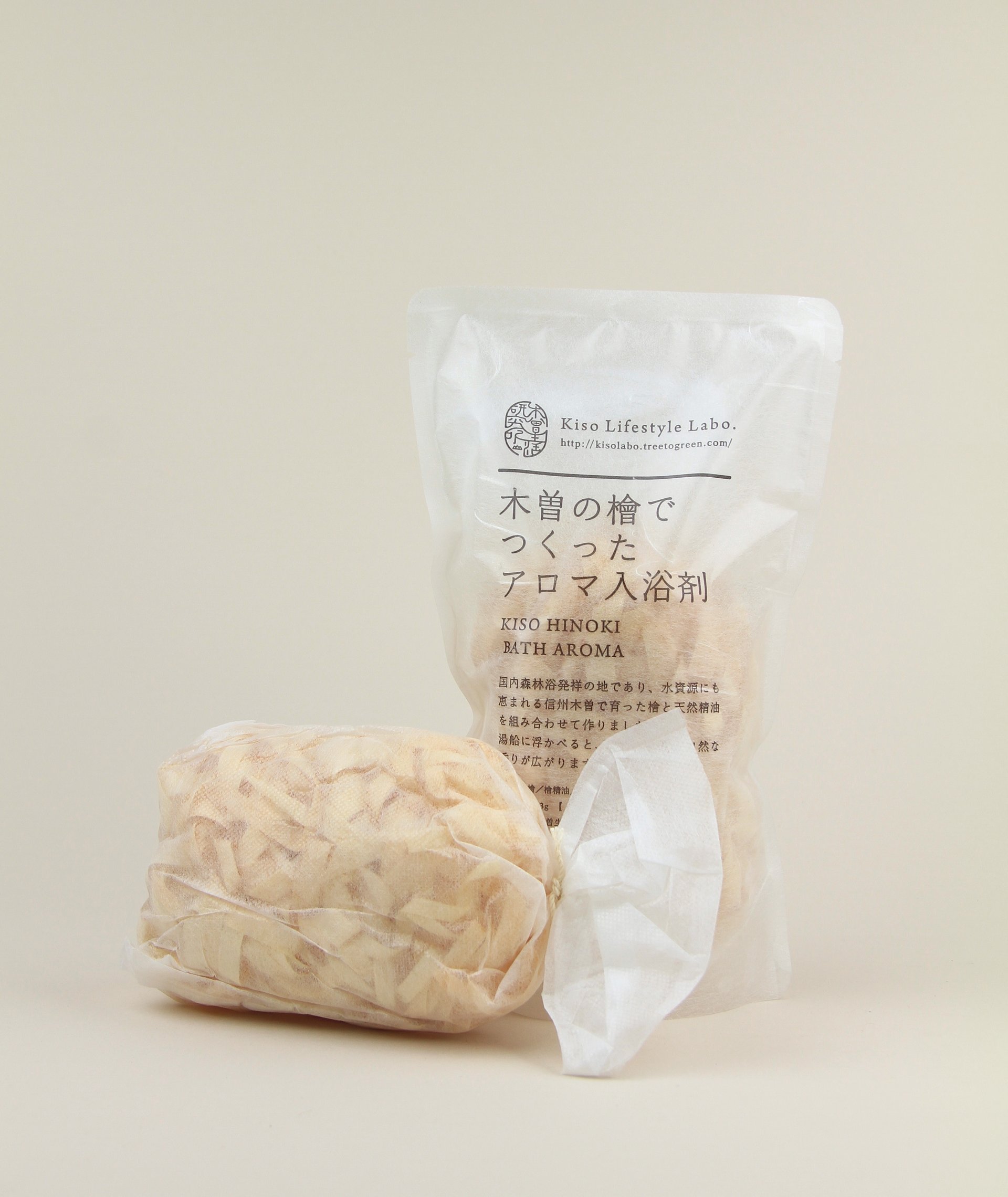 Cypress Hinoki Aroma Bath Flakes
Hinoki wood is favoured in Japan for its appealing woody scent. The natural resin content of Hinoki bath flakes prevents mold and mildew from forming, which allows for each bag to be used multiple times. Releasing a calm and rejuvenating aroma when steeped in water, this bag is ideal for pairing with a warm bath. It can also be placed inside a chest drawer for fragrance or as an insect repellent.
Made in Japan
Material: Hinoki wood (Japanese cypress) and Japanese washi paper
Size: 13g
Care: Please leave to dry after each use.